Welcome to the future of construction
The C-MAX advanced  building system is an innovative building system with a history of  over 40 years of remarkable success worldwide.
The core of the C-MAX advanced building system is a special EPS panel enclosed by very high tensile double-galvanized steel electro-mechanically welded meshes. The construction is completed directly on site.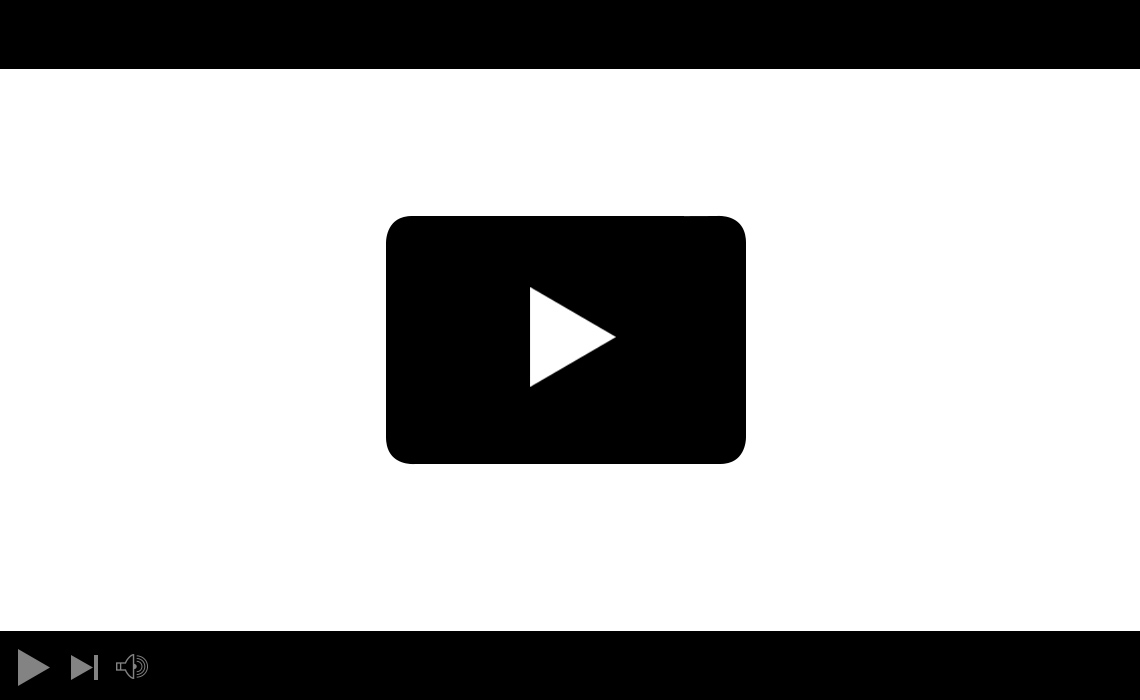 WORLD LEADERS IN ADVANCED BUILDING SYSTEMS- INTERNATIONALLY TESTED AND CERTIFIED
---
ARCHITECTURAL FREEDOM.
Your  imagination is now the only limit.
---
THE EMMEDUE BUILDING SYSTEM.
Over 40 years of experience, research, experimentation and innovation as world leaders in new construction  technology.
---
NEW ERA OF BUILDING.
The future of construction is here .We apply the highest engineering and electronic innovation to create a building system which will completely change the economic and quality of construction.It is easy, superstrong, safe and with unique features which will greatly reduce construction cost.
No more stress in Building
Born to make all building and construction efficient and effective.Building is now a pleasure and possible for everyone. 
Why use C-MAX EPS Panels?

 Extreme lightness and handling
High quality construction
Substantial economic savings
Absolute design flexibility
Fast construction completion times.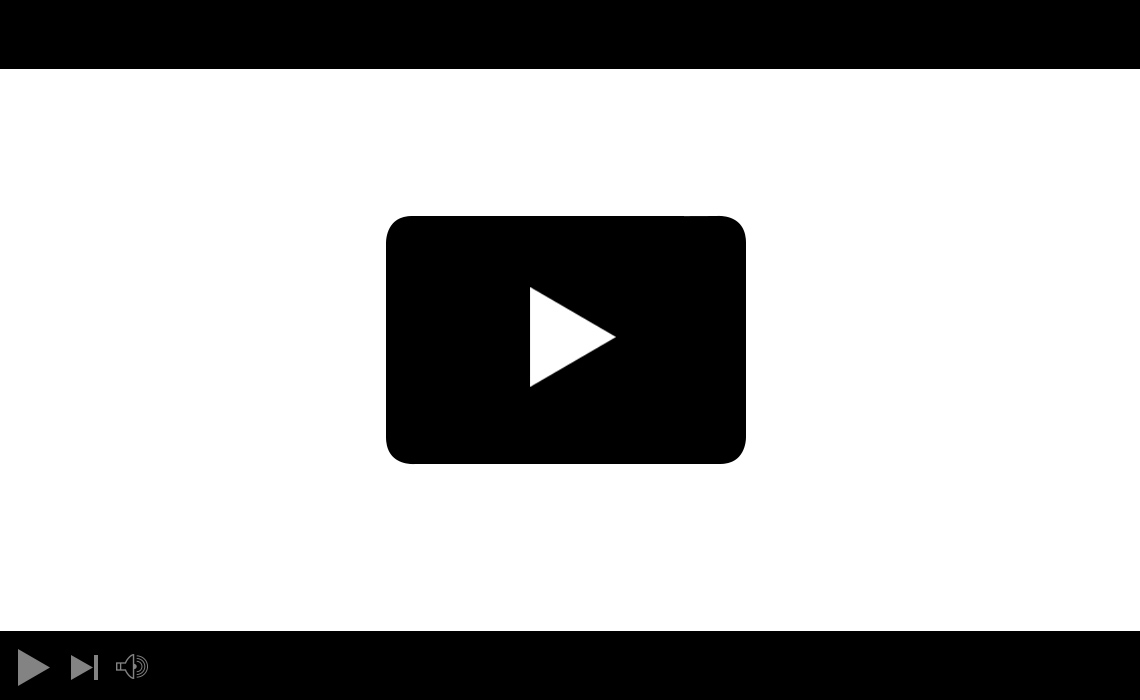 Projects Done
These are some of the projects done by C-MAX EPS panels. From schools, students' housing, malls, cinemas,fire stations, residential houses, police housing to name but a few..
         Church
Student Housing
 Qwetu Student Housing
KWH Hub
Police Housing
C-MAX consultant's Workshop 
Free workshops are held throughout the year by C-MAX for the consultants on knowledge and enlightenment of C-MAX technology. 
Training 
Training is conducted on installation of panels for contractors,foremen and anyone else interested in understanding our technology. After training, our technical team provides upto 3 site visits.
Frequently Asked Questions (FAQs)

All your questions and concerns on Cost, Durability,Time of Construction, trainings and so much more has been answered.   
Police Housing
850 units were constructed within 9 months. Presidential Escort unit along Kenyatta road, GSU Recce Squad in Kimbo-Ruiru and lastly Kamiti Prison staff quarters.