C-MAX® Technology is based on the production of construction panels.
The C-MAX® panels are produced within a state of the art production facility in Kenya and software to make the most advanced EPS (EXPANDED POLYSTYRENE SINTERED) PANEL
Advantages of the C-MAX Building Technology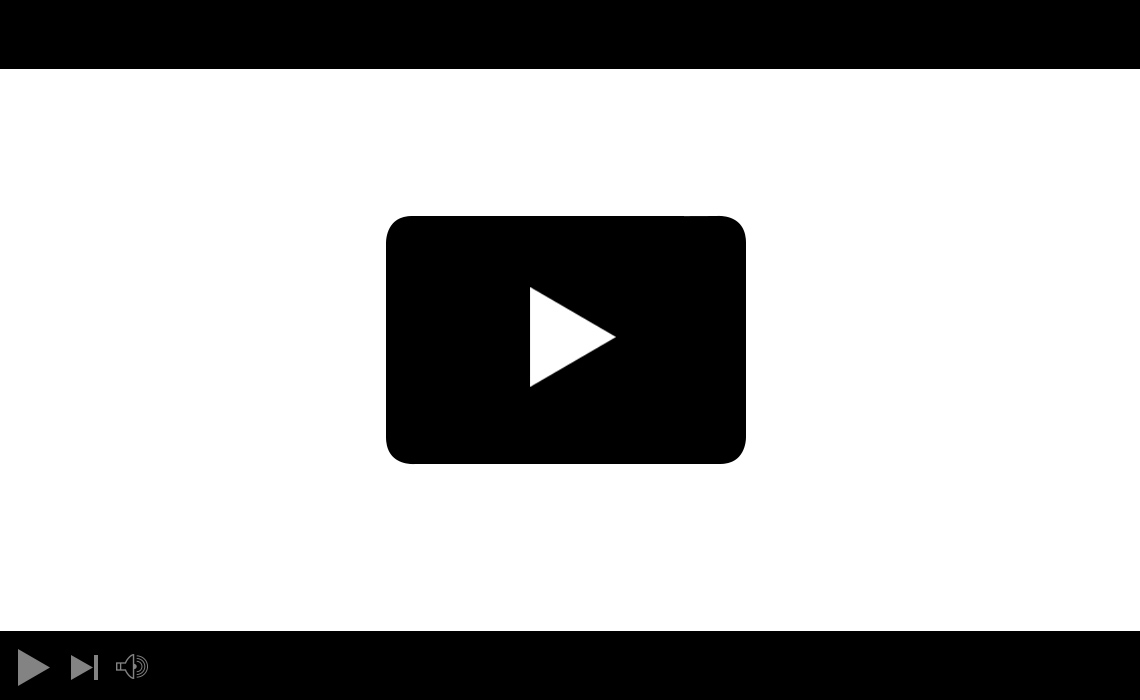 C-MAX Advanced System.
C-MAX is an ultra modern Kenyan Expandable Panel Sintered (EPS) Factory.This revolutionary technology does not require columns or beams up to six floors. The entire system works as an integrated compact unit to maximise strength and to bring various advantages that were never achieved before.
EPS Installation process
The remarkably lightweight C-MAX® Panels are easy and rapid to handle during the installation process.

                                     They can be placed by hand and connected one to another with ordinary binding wire.
The set-up of the system is easy, fast and clean, since it does not require any masonry work. 
The chases in the polystyrene are carried out by hot-air gun and the canalization of pipes are carried out before the plastering to avoid dirt and extra work.
 In case of rigid pipes the mesh is cut and replaced after pipes are installed to give the continuity of the mesh around the structure.
Plaster application  
Once the panels have been joined and the plumbing and electrical system have been completed, 

the plastering can commence. 
Two layers of concrete are required for both sides of the panel - approximately 3.5 cm layer each. 
The advantages of the C-MAX® system is evident.
In addition the  plaster will turn out to be homogeneous and of improved quality.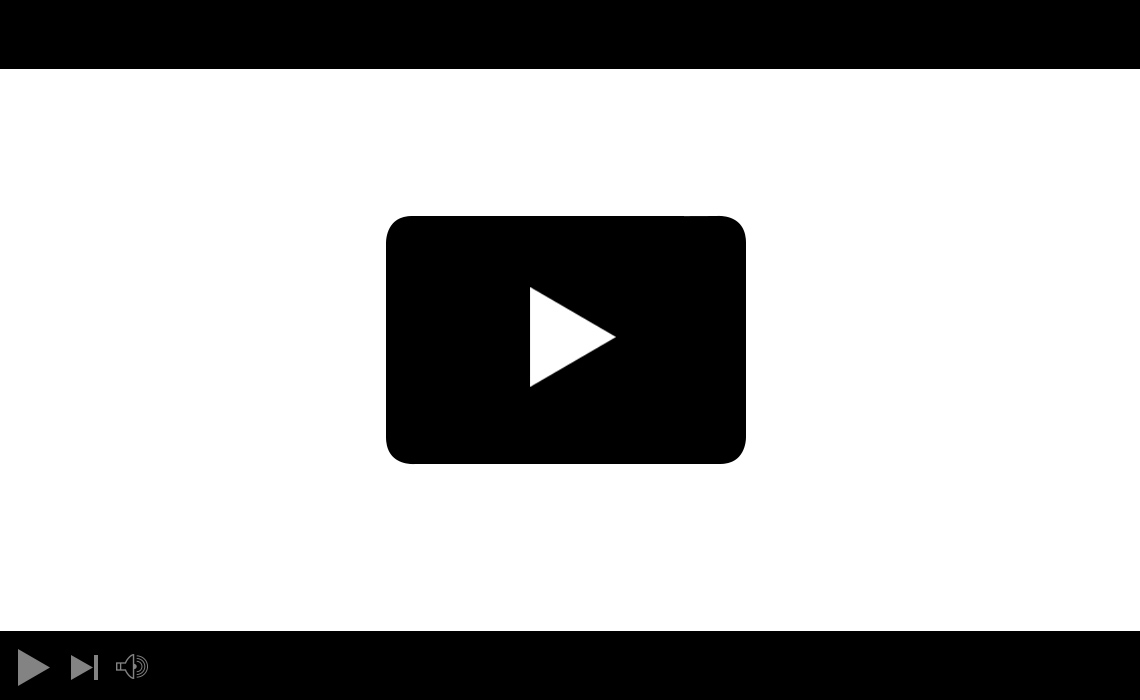 C-MAX S
howhouse
C-MAX showhouse constructed in 18 days. The technology is very strong, safe and so easy to build with. We are now Constructing exceptional buildings in a truly exceptional way.Building is now easy, fast and fun due to this delightful technology.